Description
Generally speaking, the models of sculpture creation can be about 304 and 316.
Mirror stainless steel sculpture material is generally metal plate,
there are a variety of thickness to choose from. The main forms of plate engraving are forging and welding.
Through the external force, the plate surface is forged, the corresponding shape is formed, and then the multiple plates are welded and formed, and then polished and polished to complete the Mirror Stainless steel sculpture.
we can make any shape of sculptures. the curvature and height could be made with any size on your demand. The uniformed surface features high reflective mirror surface. this lifelike sculpture is particularly for garden decoration and landscape steel
a large metal sculptures mirror famous stainless steel sculpture facing a development draws attention? architecture, design, materials, signage and landscaping play an important role in the attention factor of a business park and sometimes it is something else. It puts the finishing touch on development.
So if you have some requirement about Large Modern Metal Sculpture ,or you are interested in other custom made mirror stainless steel sculpture,please contact freely right now ! We have focusing on stainless steel casting since 2002,we are the best choice of you !
daiwtong824@outlook.com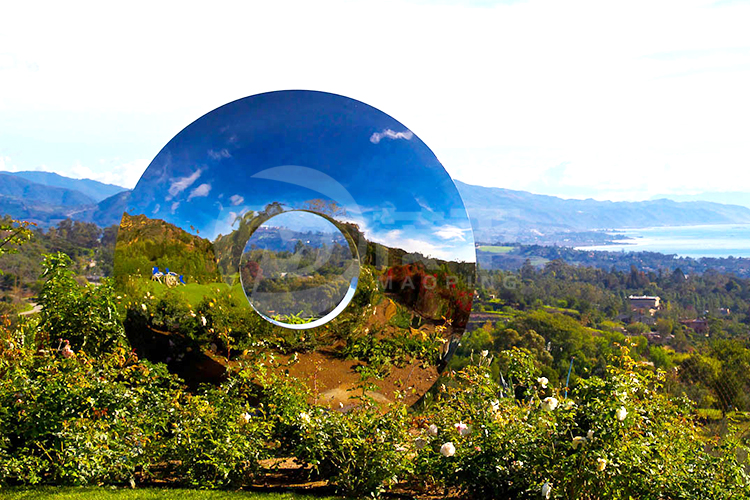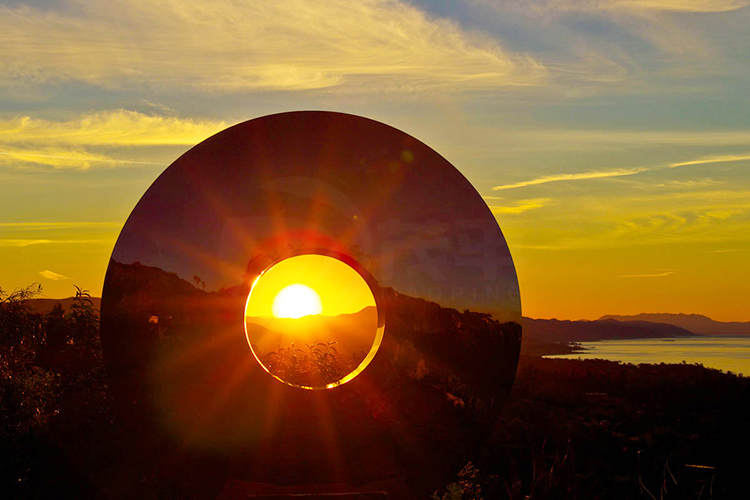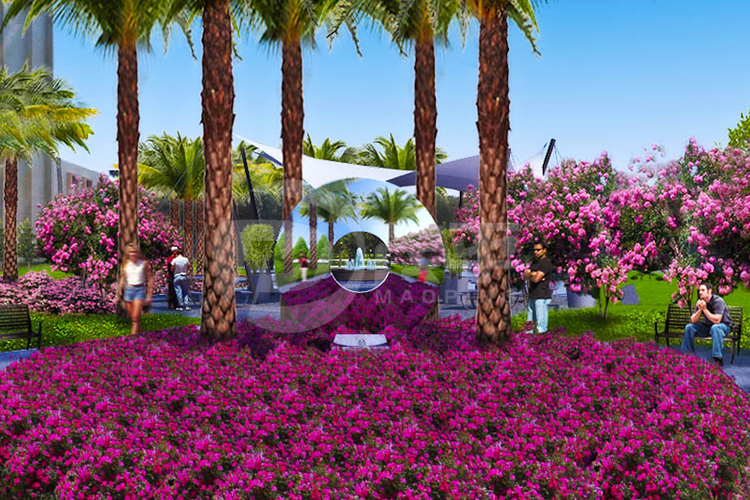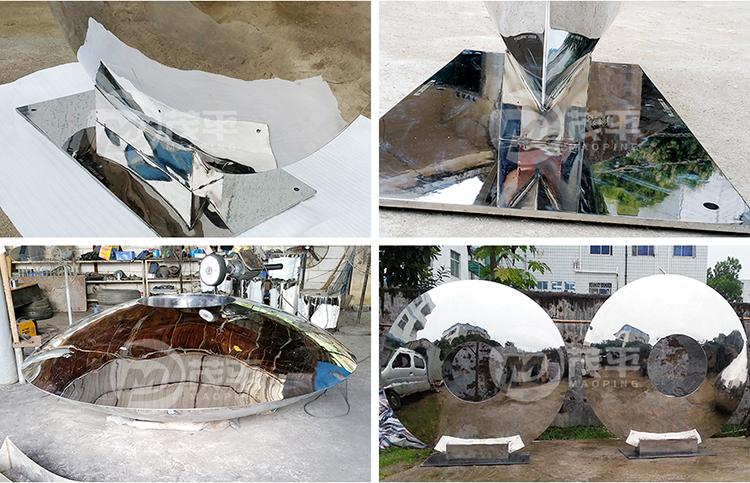 could make Modern abstract stainless steel sculpture following customers' pictures, designs, sizes. we could also make customized designs and size. its more suitable to decorate the places with modern style, including outdoor garden, plaza, shopping mall and hotel decoration.
How about using Large Modern Metal Sculpture as a main focal point in the garden? It's one thing to look at when you turn that corner into a garden in the garden, but it's not sculpture. It's a total experience. Aroma, a feeling of fear of witnessing a beautiful and elegant look of modern stainless steel pieces that enhance the atmosphere of the total garden experience.
Combing stainless steel with the ideal of artist, stainless steel sculptures are always good for everything. Using one Large Modern Metal Sculpture to decorate your garden is able to make your home or office park impressive.